The United Kingdom is home to some of the world's most prestigious universities, and it is a popular country for Pakistani students looking for the best education. Pakistani students are drawn to the UK for its high academic standards, its diverse culture, and its strong economy. However, many top universities in UK are particularly popular with Pakistani students due to the excellent career pathways they offer. These universities offer a range of programs to choose from, and they are known for their excellent teaching and research.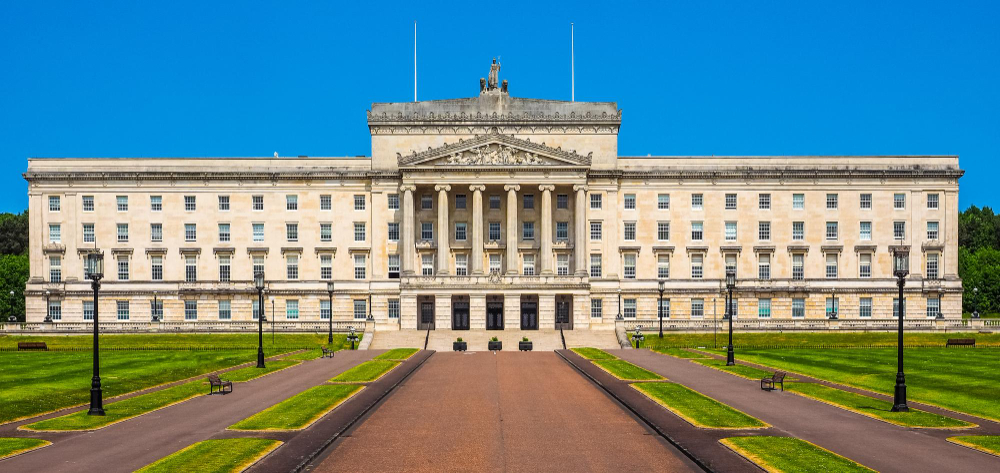 In this blog post, we will take a look at some of the top universities in UK for Pakistani students. We will discuss the unique features of each university, as well as the benefits of studying at a top UK university.
Benefits of Studying at the Top Universities in UK
Studying at the top universities in UK comes with a plethora of benefits for Pakistani students. These institutions are recognized globally for their academic excellence, ensuring that a degree from a UK university is valued by employers worldwide. Here are some key advantages:
Global Recognition: Degrees from UK universities are respected globally for their academic rigor and the prestige of their alumni.
Cultural Diversity: The UK's campuses provide a welcoming environment for international students, fostering a global perspective and intercultural communication skills.
Research Opportunities: Top universities in UK are at the forefront of research and innovation, offering students the opportunity to learn from leading experts and gain hands-on experience in their chosen field.
Quality Teaching: Additionally, the country fosters independent thought through a personalized approach, known for its high standards of teaching.
Career Prospects: Moreover, these universities have strong links with industries and offer comprehensive career support services, making them highly sought after by graduates.
Scholarship Opportunities: Furthermore, there are numerous scholarships and grants available specifically for Pakistani students, which can help offset the cost of tuition and living expenses.
By choosing to study in the UK, Pakistani students not only receive a top-tier education but also immerse themselves in a vibrant society, gain lifelong connections, and develop skills that set them apart in the competitive global job market.
Criteria for Choosing the Right University
Choosing the best university in the UK is a process that depends on person's goals and situation. Pakistani students considering top universities in UK must weigh the academic prowess of their chosen field, ensuring it aligns with their career objectives and intellectual curiosities. Beyond academia, the environment should resonate with one's ethos, with a vibrant campus life that fosters growth and inclusivity.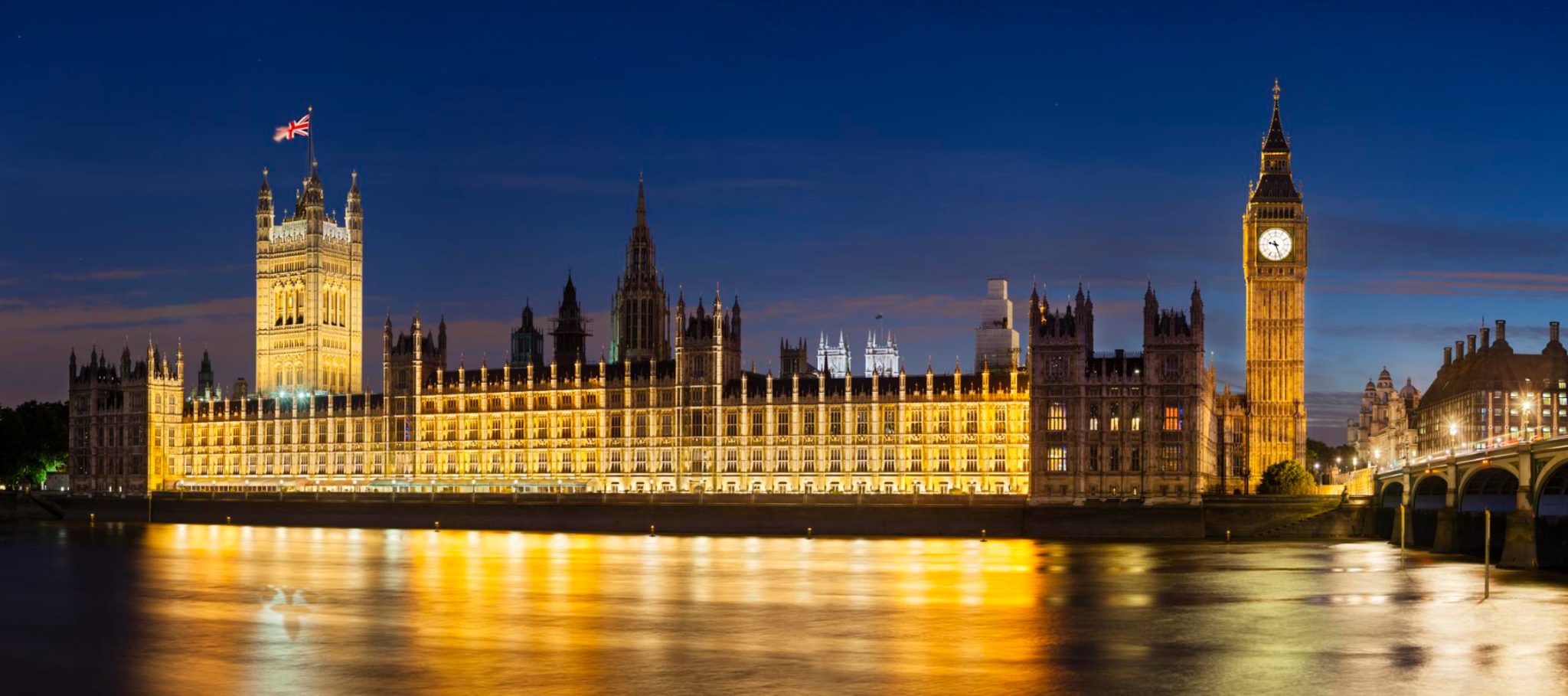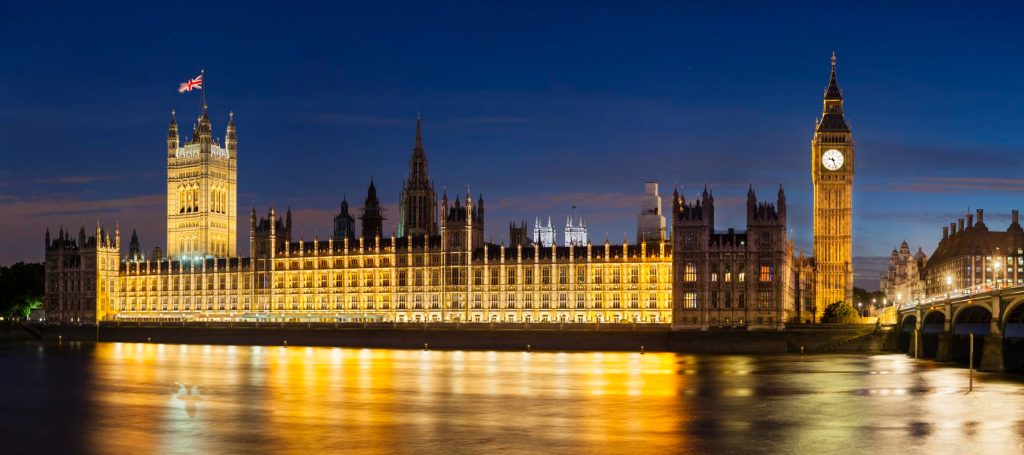 Financial aspects also play a pivotal role; the cost of tuition, availability of scholarships, and living expenses are critical elements to consider. Prospective students must look into the support structures in place for international students, including study visa assistance, language support, and cultural integration programs. Furthermore, the university's reputation, as evidenced by graduate employability rates and industry links, provides insight into life after graduation. Lastly, the location of the university can greatly affect the educational experience, with proximity to industry hubs, cultural landmarks, or serene landscapes contributing to a well-rounded university life.
However, balancing these considerations can guide Pakistani students to a decision that enriches their personal development and future professional opportunities.
Top Universities in UK for Pakistani Students
The United Kingdom is home to several prestigious institutions that stand out as prime destinations for students. Here are the top six universities for Pakistani students:
University of Oxford: Known as the oldest university in the English-speaking world, Oxford offers academic excellence and a collegiate system that provides a close-knit community feel. It's a hub for brilliant minds and offers a myriad of resources for international students.
University of Cambridge: Moreover, with a reputation for outstanding academic achievement and a rich history, Cambridge is a powerhouse for research and learning. Its extensive library system and subject-specific facilities provide an unmatched environment for intellectual development.
Imperial College London: Imperial College London specializes in science, engineering, medicine, and business. It is known for cutting-edge research and a practical approach to education. Located in the heart of London, it offers students numerous professional opportunities and cultural experiences.
UCL (University College London): Additionally, UCL boasts a progressive approach to teaching and a research-led culture. It's particularly noted for its diverse student body and commitment to academic excellence.
University of Manchester: Known for its innovative research and industrial ties, especially in the fields of engineering and physical sciences, the University of Manchester offers a diverse community and a wealth of opportunities for entrepreneurial students.
University of Glasgow: Furthermore, Glasgow offers a broad spectrum of disciplines and a reputation for excellence in research. The university prides itself on its vibrant campus, state-of-the-art facilities, and supportive environment.
Each of these institutions not only provides an exceptional educational experience but also offers a supportive environment for Pakistani students. And ensures they have all the necessary tools to succeed and thrive during their time in the UK.
Conclusion
As conclude top universities in UK for Pakistani students, it's clear that these universities offer more than just education. They open doors to many opportunities. These universities blend old ways with new ideas. Additionally, they give students a place to do well, create new things, and start a journey to change themselves.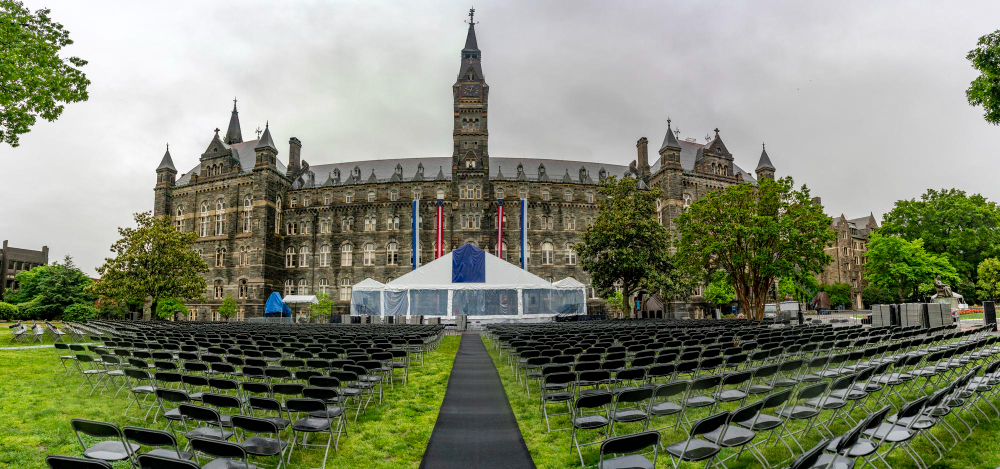 However, the top universities in UK highlighted here stand as beacons of excellence. That invites Pakistani students to be part of an elite academic community. With the information about these universities, Pakistani students can choose wisely. This choice can bring them more than just a degree, it can bring them a spot among the academic elite. Whether you choose the halls of Oxford or the labs of Imperial, the decision here is about where to begin.
Lastly, for Pakistani students seeking guidance and support throughout their journey to study in the UK, BAC Education Consultancy specializes in overseas education services. Your dreams of studying at the top universities in UK are just a step away with us by your side.